Since the Spike Video Game Awards on Friday, the Internet has speculated about the premiere trailer of a game called The Phantom Pain — which could be a popular franchise in disguise.
The trailer follows an injured soldier who looks a lot like Solid Snake. Bandages cover his eyes, and the video mostly shows him from behind.
Swedish developer Moby Dick Studios' website also lists its chief executive officer as Joakim Mogren, whose first name is an anagram for Kojima, the creator of the Metal Gear series.
One user on the MGSForums pointed out that the weird lines coming from the game title in the trailer could form the words "Metal Gear Solid 5" as well.
If The Phantom Pain is a Metal Gear game, it's not Metal Gear Solid: Ground Zeroes. It's something new, according to Geoff Keighley.
Freelance writer Alex Rubens tweeted, "There are people in the VIP section of the Konami party wearing Phantom Pain/Moby Dick Studios t-shirts."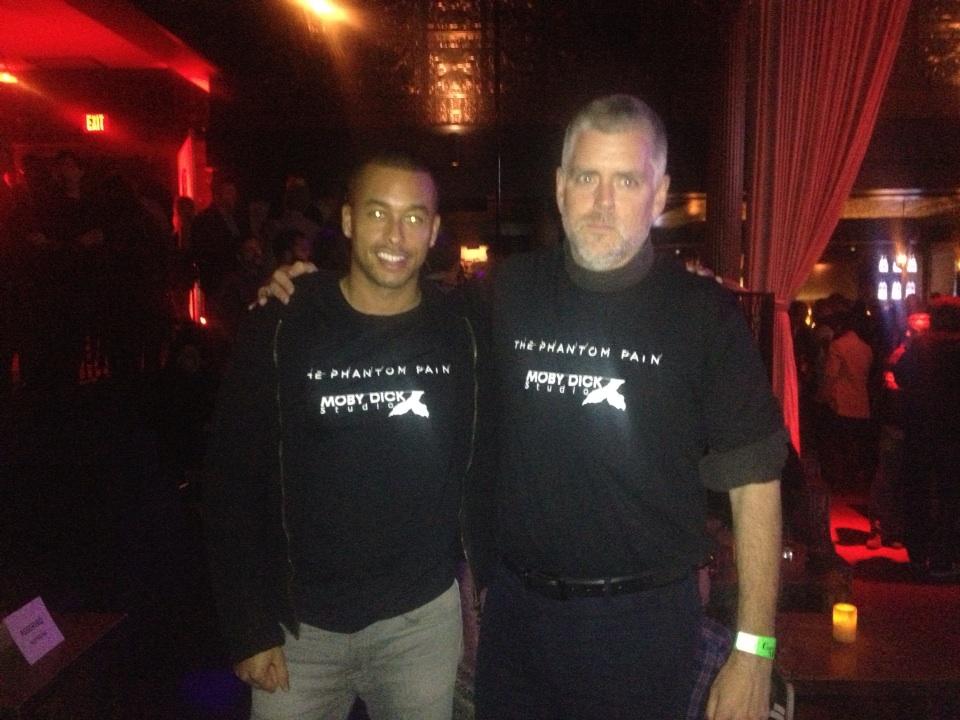 Fans have found more connections, but those are the major ones. Whatever it is, the game looks awesome. The Phantom Pain is coming for Xbox 360 and PlayStation 3.
Follow @wita on Twitter.