You may have noticed a recent listing for Far Cry 4 Complete Edition on Amazon Germany. The listing pointed towards a full release of the game, including all DLC, on June 19th. The odd part of the listing was that there was no mention of the PlayStation 3, Xbox One, and Xbox 360.
It wasn't an accident either. Far Cry 4 Complete Edition will only be released on the PlayStation 4 and PC in Europe, the Middle East and Africa (EMEA territories).
According to Game Reactor, Ubisoft has confirmed that they have no intention of releasing the Complete Edition on Xbox consoles or PS3. No further clarification has been given on why the Xbox One, Xbox 360 and PS3 are being left out. Ubisoft's reasoning might be based off of sales, but they have done this before with the Assassin's Creed 4 standalone DLC, Freedom Cry. The standalone DLC only released on PS4, PS3 and PC.
Just because they have a history of doing this does not explain why they do it.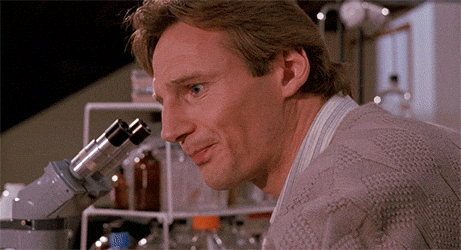 Anyone who has been a PC gamer or owns the Vita knows this feeling, the feeling of being left out.
Thanks Gaf for the snazzy gif.