It's sad to look at Steam now that the summer sale is over
I just had to say this. Is there anything more depressing than looking at the Steam store the day after the summer sale ended? No, no there isn't. Gone are all the green boxes showing percentage savings of 40 to 80 percent off. Left in its place are full-priced games like Call of Duty: Ghosts for $59.99 and Skyrim back to full price. It's sad.
Remember that first day the Steam summer sale started after weeks of speculation? It was glorious!
You see the sales, and you just start spending...
The deals are so good and the games so plenty that you take them for granted. Someone tells you that 'you only have one day left,' and you don't take him seriously.
And then it happens... the Steam store goes back to this:
And then it dawns on you. It's over. You'll have to wait another year. And sadness just overwhelms you. The emotion doesn't leave and you don't know how to cope.
And then you shut yourself off to the world, not letting yourself feel anything. You just stare at Steam and wonder what the f*ck just happened.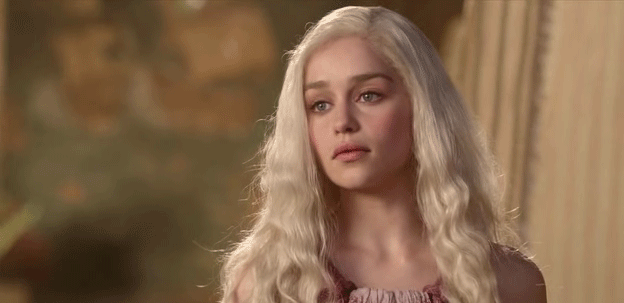 After enough time passes, you come to acceptance. You're at peace with the summer sale ending -- and the amount of money you spent -- and it's time to say goodbye until next year.
Next year, I'll approach the end of the Steam summer sale like a man.
***I made none of these gifs. Thank you internet. ***
You can follow Senior Editor Lance Liebl on Twitter @Lance_GZ. He likes talking sports, video games, movies, and the stupidity of celebrities. Email at LLiebl@GameZone.com
About The Author
In This Article
From Around The Web
Comments
blog comments powered by

Disqus