Originals
Originals
Video games each state should be playing on the 4th of July
[Continued] Page 5
South Dakota - Farming Simulator 2013 (PC)
***See Dakota, N.
Tennessee - The History Channel: Civil War - A Nation Divided (Xbox 360/PS2/PC)
This game has like five historic Civil War battles that took place in Tennessee, which is more than every other game ever made combined.
Texas - Red Dead Redemption (Xbox 360/PS3)
It's not exactly Texas, but you know... cowboys and stuff.
Utah - Resistance 2 (PS3)
Part of the game takes place in Utah, so even though it's a thin connection, it's still a connection.
Vermont - Naughty Bear (Xbox 360/PS3)
Another thing I did not know until this article: Vermont is known for its Vermont Teddy Bear Company. They make 500,000 teddy bears a year, all hand-crafted.
Virginia - Robert E. Lee Civil War General (PC from 1996)
I remember playing this game on my Windows 95 rig. Great strategy game... at least 13-year-old me thought so.
Washington - Infamous: Second Son (PS4)
A lot of games to choose from for Seattle. Could've went with a Twilight game or something. Instead, play the next-gen Infamous game (which I'm currently in the middle of).
West Virginia - Minecraft (Xbox 360/PS3/PC)
Lots of coal mines. At least your state is represented by a good game!
Wisconsin - MLB 14: The Show (PS4)
No one thought the Brewers would be this good this year. No one.
Wyoming - Train Simulator 2013
Featuring the Sherman Hill route taking you from Laramie to Cheyenne, Wyoming, featuring the famous Dale rocks!!! Get excited!!! Choo Choo!!!
You've made it to the end. Congrats! Have a happy 4th of July and be safe!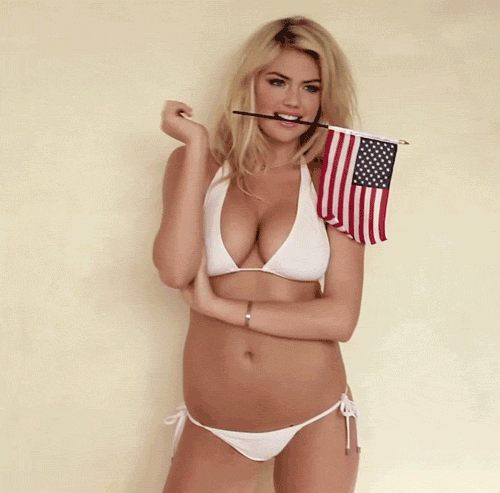 You can follow Senior Editor Lance Liebl on Twitter @Lance_GZ. Or you can email him at LLiebl@GameZone.com.
Comments