Originals
Originals
Five things in gaming that sounded cool but ended up sucking
[Continued] Page 2
Assassin's Creed: Revelations tower defense
What went wrong?
Similar to zombie craze, the term "tower defense" can raise eyebrows and even raise a game's stock. Think back to Gears of War 3's Horde mode. When journalists began describing it as a tower defense experience, gamers went insane with excitement, and rightly so, because the formula worked to perfection. But Assassin's Creed: Revelations proved that tower defense isn't right for every game. It's almost comical looking back at media outlet's reviews of the hit, because that's the glaring gripe about the game, so much so that many reported that they couldn't finish that game due to the tower defense being so absurd. But when you answer, "What went wrong," I think it's only justifiable to say that it wasn't fun. Tower defense wasn't needed in the Assassin's Creed series – a series who's hallmark moments have been concreted around lurking and murdering in cold blood.
How could it have been done successfully?
Easy: it couldn't have been done successfully. The series wasn't founded on protecting buildings and being the hunted. No, Assassin's Creed has always been about being the predator that always has the upper hand in any situation. Scratching it and focusing on the core roots of your past success would have been the correct way to go about things in this instance for Ubisoft.
Fable 3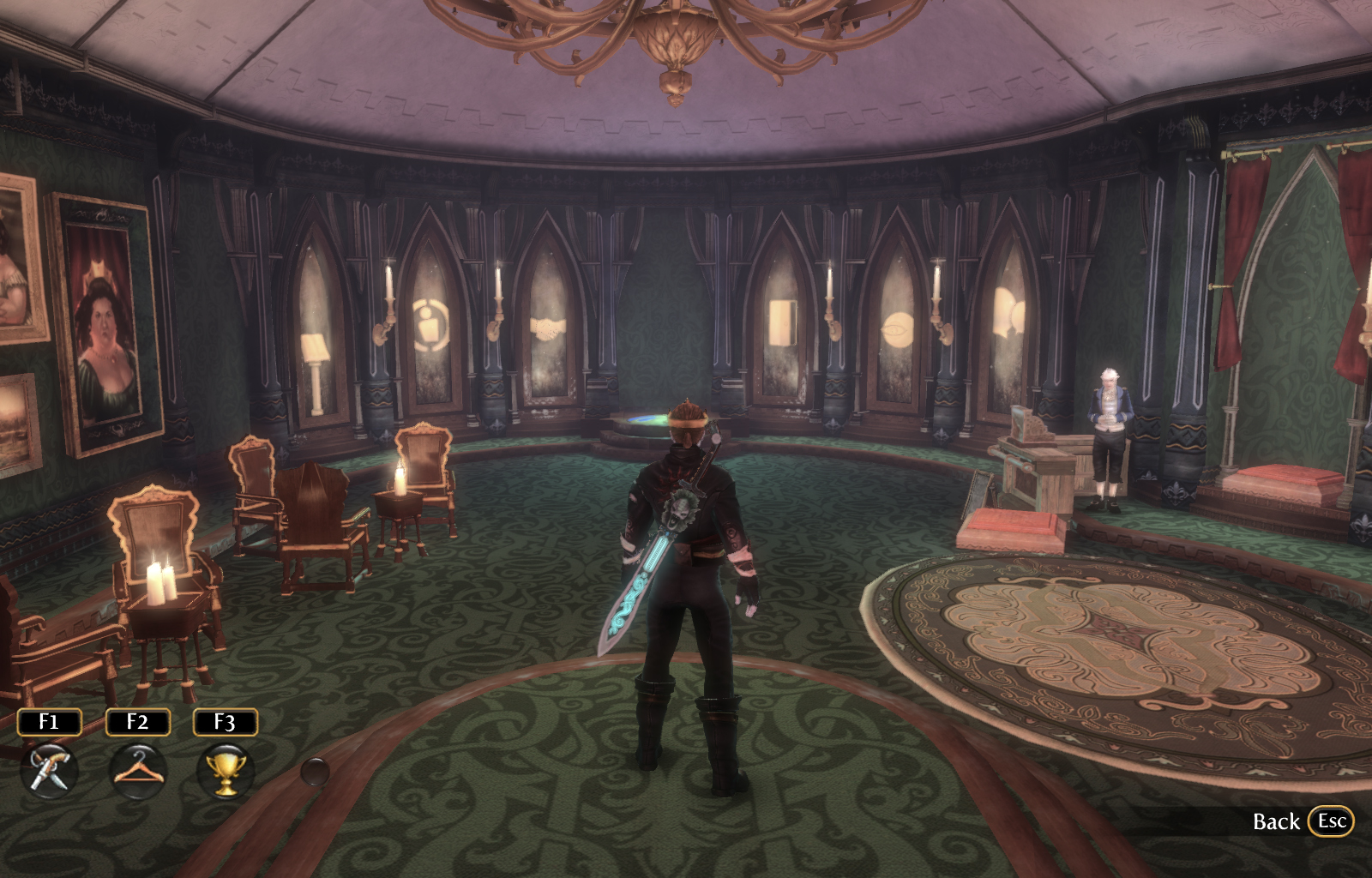 What went wrong?
Snarky, yes. True, definitely. At the drawing board for this editorial I begin thinking in my head ways to explain how Fable 3 went, well, just wrong, but I quickly just came up with a list of things that did, indeed, go wrong: incredibly short campaign, pacing, story, bugs, and much, much more. Fable 3 sounded brilliant from its early concept stages, possibly due to Mr. Molyneux's smooth voice that we've touched on many times before here at GameZone, but in all reality, it shouldn't have failed. It was backed by Microsoft and a team that experienced every high and low with the Fable series. But instead the game came and went with no heart and soul, and is certainly one of the major gaming disappointments in recent memory.
How could it have been done successfully?
Lets first look at the story of Fable 3: You're evil brother is attempting to take down Albion, so you must rise up and win the people over. That, itself, is a grand concept, but it was so predictable throughout that you felt like you wrote the script. Throw us for a loop with family background. With struggle for power. Insight into your brother's madness. The better part of Fable 3 was undoubtedly when you actually take over the crown and begin making decisions that shape the entire world and its coming fate. Once again, a brilliant idea, but this part of the story is so incredibly short that you never can enjoy that ride and what you accomplish as king. I would love to have seen more insight to each decision with quests that attached to each to help each major decision become more personal and heartfelt. Really, what Fable 3 lacked was heart. It was bland and it showed in full affect. In other words, it ended up "sucking."
So there you have it – five favorite things in gaming that sounded cool but ended up sucking in epic proportions. Whether it was a detail in a game that failed, or the entire game itself, it's unfortunate to see a good idea go to waste, especially when it has all the ingredients to inevitably succeed. We now turn to you: is there any things in gaming that you thought was really cool, but ended up stinking? Let us know by commenting below.
You can view more of Tate Steinlage's life ramblings including college, Sporting KC, and yes, games over @SteinlageT.
Comments