Originals
Originals
6 Things to do at Comic-Con
[Continued] Page 6
Explore downtown San Diego with like-minded geeks.
I've described almost every item on this list as 'one of my favorite things about Comic-Con,' but it's actually this: For four whole days, the entire downtown area of San Diego is taken over by geeks. These are people who came from all over the world celebrating what they love: pop culture, comics, film, fandom.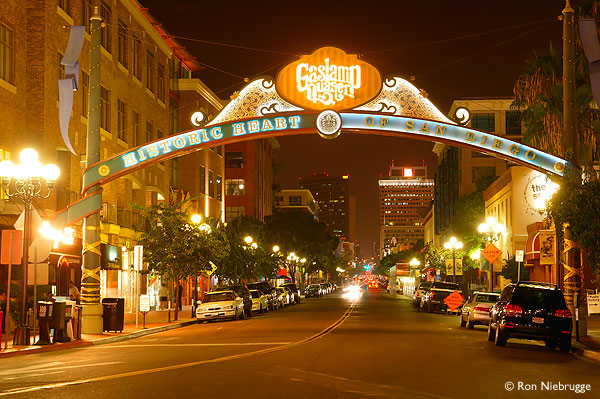 The energy in the city is wonderful, everyone united by enthusiasm, so I say take advantage of it! Go out, explore, meet people, drink, eat. These are your people, and you're all there together for, most likely, the same reasons, so there's not reason not to enjoy it.
Both the Con and your general trip to San Diego will be better the more that you try to enjoy the convention as a group, a massive organism made entirely out of fans, with you as an eensy part of it.
Also, hella cheap stuff.
Comments