The Witcher 3, Life is Strange, and Just Cause 3 highlights this week's deals on Xbox One and Xbox 360
Some good games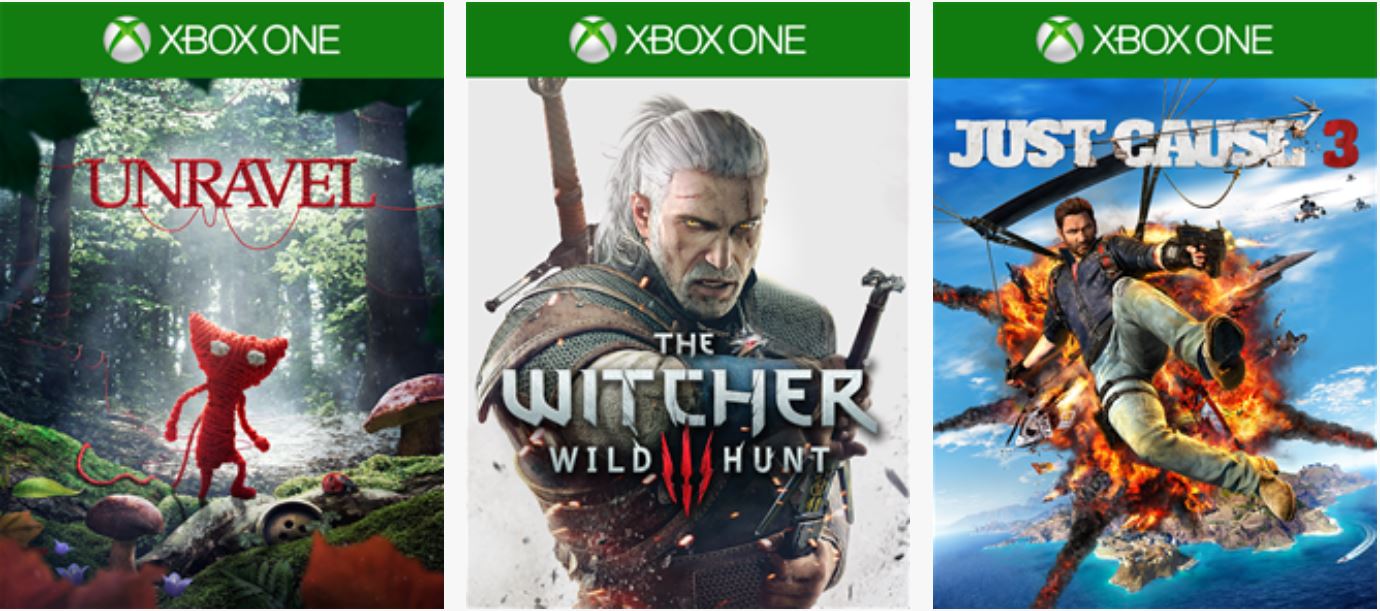 It's time for a new batch of games on sale for Xbox owners. Both the Xbox 360 and the Xbox One are getting some sweet deals this week with both the regular Deals with Gold deals and a Square Enix publisher sale.
Last week the theme of the deals was Call of Duty, this time the theme is a mix. The Deals with Gold games looks to be more randomly picked than the previous week and the Square Enix publisher sale brings a lot of Square Enix games on sale for both Xbox 360 and Xbox One owners. There's a whole lot of great games on sale this week.
The highlights of this week's sales are Life Is Strange, Just cause 3, Unravel, and Deus Ex Human Revolution. The Witcher 3: Wild Hunt and the Expansion Pass is also on sale, right in time for the release of The Witcher Blood & Wine, which will be Geralt's last adventure in The Witcher 3.
The full list of deals can be found bellow. Titles marked with a * are only available for those with Xbox Live Gold.
Xbox One
Xbox 360
About The Author
In This Article
From Around The Web
Comments
blog comments powered by

Disqus