Max Payne 3 website coming soon, new screenshots released
In anticipation for the release of all-new Max Payne 3 information, Rockstar has released a trio of new screenshots from their upcoming game.
Below are three images released today, but if you prefer full HD check them out on the Max Payne 3 splash page. Rockstar also has plans to launch the game's official website and an all-new Design & Technology Series video in January.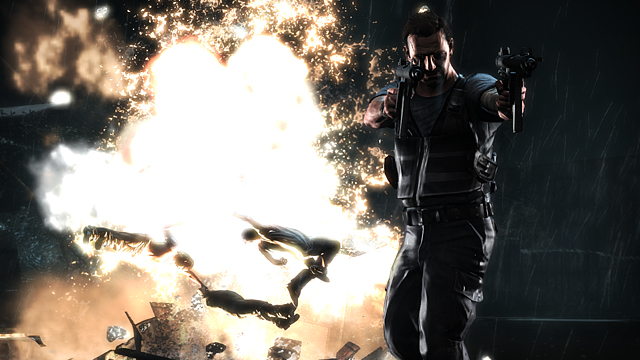 Max tears a path of destruction through a Comando Sombra hideout.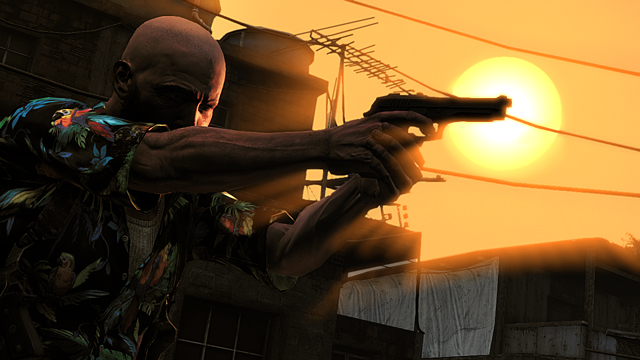 On the chase deep within Sao Paulo and, as always, dressed to kill.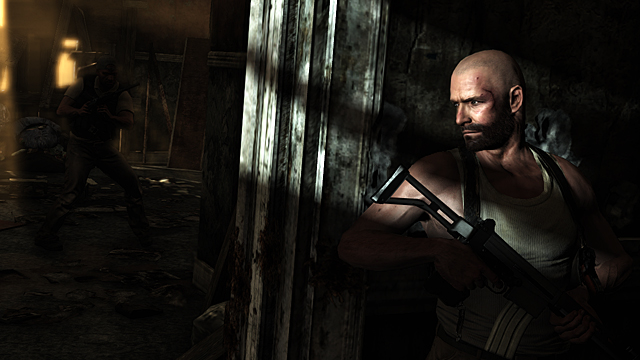 Max waits for the perfect moment to take down a member of the Cracha Preto.
About The Author
In This Article
From Around The Web
Comments
blog comments powered by

Disqus