[E-sports dail-E] vVv REO wins MLG Raleigh Mortal Kombat, Empire Arcadia suspended
Sort of a slow news day, with many still reeling from the ESWC scandal that I discussed yesterday, but still a few noteworthy things..
Empire Arcadia suspends Fighting Game division
Triforce, leader of Empire Arcadia, released a video earlier today on their Youtube channel stating that he is suspending the fighting game division of the multigame clan to restructure and is releasing the entire current roster from their contracts. This comes as a direct result of several key players leaving the team after Justin Wong's departure and joining of Evil Geniuses last year. Check out the full video release below:
Triforce states in the video that the brand will be reactivated at a date to be announced, so it should be interesting to see if any of the current EMP players will stick it out and wait around for this, or if they will simply find new teams.
Rumor: EVO 2012 might be 4 days long
Shoryuken, the foremost site for Street Fighter news and analysis, as well as the folks who organize the Evolution Championship Series, are running a poll on their site to possibly extend next year's EVO beyond the standard 3 days. Reaction to this is mostly positive from the community siting that 2012 is going to be a huge year for fighting games with the recent release of Street Fighter 3: Third Strike online, the upcoming Street Fighter x Tekken as well as King of Fighters XIII – this is in addition to the already busy lineup of 5 games that were featured this year.
What do you think guys? Would another day of competition be ideal for everyone involved? Or would it simply be too much to handle?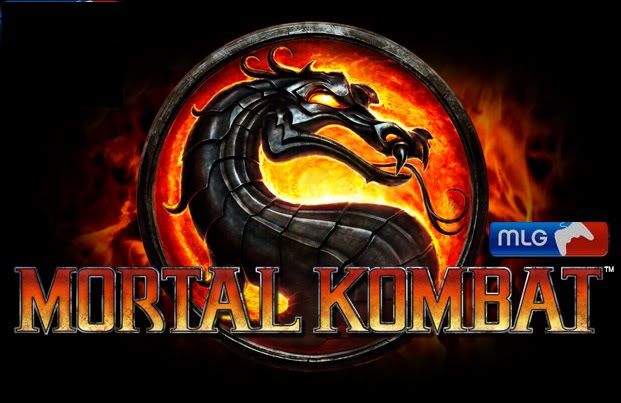 vVv REO wins MLG Raleigh Mortal Kombat
With an incredibly impressive 62-0 record throughout the entire MLG Raleigh qualifiers and the 16 man final bracket vVv Gaming's REO has taken the first MLG Mortal Kombat tournament, using Kung Lao all the way through. REO took home a $7,000 prize purse, and his first victory in a major. His other achievements include 2nd place at EVO 2011 and 3rd place at the PDP PowerUp tournament, as well as victories at local tournaments. Congratulations to REO and we look forward to seeing how he'll do at October's Season's Beatings and Devastation.
Best of Godsgarden 4
10 of the best moments from this year's Godgarden tournament, with explanations before each clip on the situation at hand! Check it out.
Thanks to Youtube user AnomuraSE for the video which was very well put together.
That's it for today's Dail-e. Stay gold, true believer!
Dustin Steiner is Gamezone's eSports correspondent! Follow Dustin on Twitter @SteinerDustin
About The Author
In This Article
From Around The Web
Comments
blog comments powered by

Disqus