Dark Souls 2 character creator shown off in new screenshots
Curious about Dark Souls 2's character creator? For the most part, the system appears to be the same; however, there are some noticable improvements like your character's hair and facial features -- not that it really matters for those of you who don a helmet. There's also a "Gift" tab that enables you to equip an item that provides your character with a buff throughout the entire game. There are a total of 8 Gifts to choose from and you can swap them otu after the game starts. Officially revealed so far are the Ring of Life, Articles of Healing and Giant's Seed.
Check out the screenshots below, courtesy of Famitsu.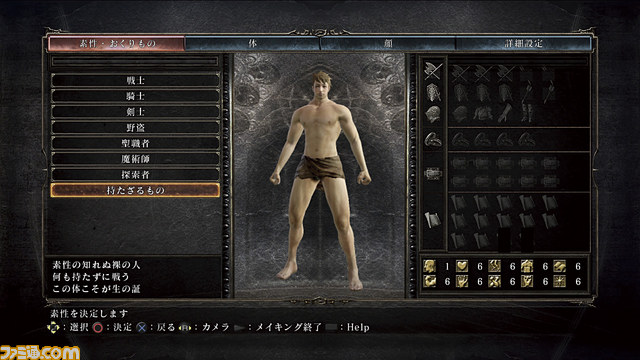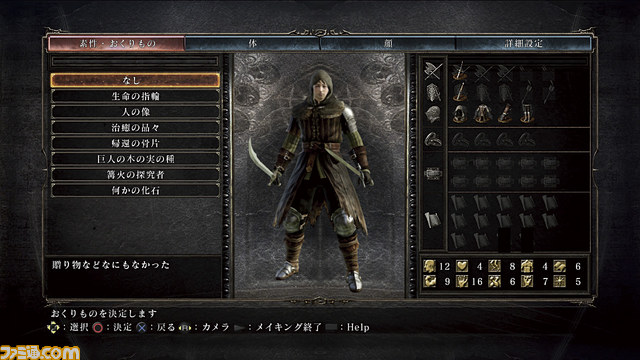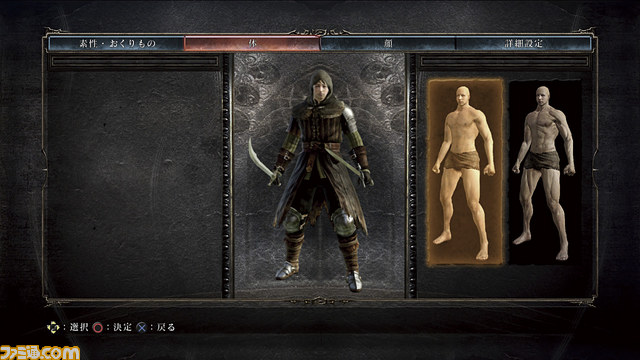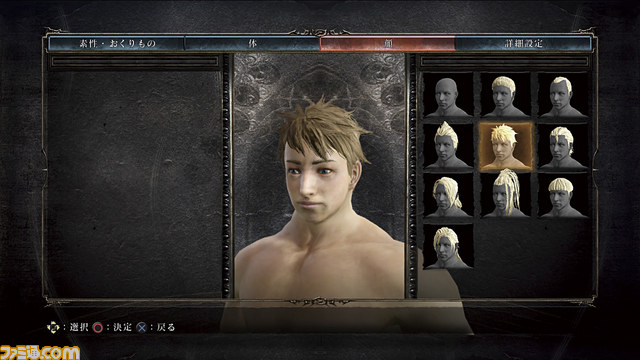 .
About The Author
In This Article
From Around The Web
Comments
blog comments powered by

Disqus